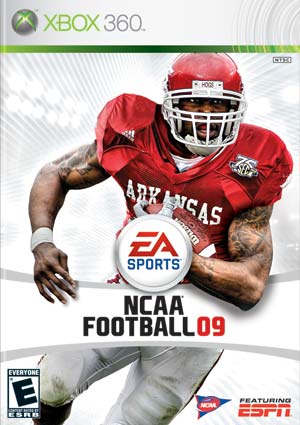 Hey sports nerds. I have gone through a couple of years in my dynasty with The Ohio State Buckeyes and I think I have a grasp on the new recruiting in EA Sports' best effort to date. Recruiting is overly comprehensive and unless you want the computer AI to do everything for you, you should keep reading. By the way if you let the computer recruit for you it also means you will not get the best class possible. Note: This is a "strategery" that will work for a powerhouse, since I have time for one dynasty at this point. My examples will be based off of being tOSU out of Columbus, OHIO.
Setting up your success in the preseason:
In your preseason you have many tasks before week 1 of the college football season. One of them is filling your recruiting board (up to 35 slots) with players that you will want to recruit this year. Your team will have a few positions listed as immediate needs so make sure you get someone good (or someone) because placing a walk-on high in the depth chart is a recipe for failure.
[Read more…] about NCAA Football 09: Manual Recruiting in Dynasty Mode