This is a Sponsored post written by me on behalf of JackThreads for SocialSpark. All opinions are 100% mine.
I'm a man. I'm 31. But two weekends ago was the first time I've ever gone by myself to a mall to buy new clothes.
Previously I'd always been dragged – mostly kicking and screaming – by either my mother or a girlfriend to update my wardrobe. I'm all about comfort, but apparently there is also something called "style" that can make you more attractive (or simply noticeable) to the opposite sex. Who knew? Regardless, the whole process just has never really interested me all that much.
But I actually had fun on my shopping excursion, and I picked up several nice items. However, I've learned since that I never even needed to leave my apartment and I could have still found some nice, stylish new clothes AND saved money doing so.
How? JackThreads.

Thanks to SocialSpark, I just found about JackThreads today, and I'm pretty excited to write this post because I'm already signed up and going to become a customer.
If you are unfamiliar, JackThreads is an online site for men's clothes and men's footwear. They feature many top brands and have a wide selection of shirts, pants, jackets, hats, ties, etc. You name it, they've got it.
And here is what they also have: deals. And lots of 'em.
The best feature about JackThreads is that they provide regular members-only deals that last 2-3 days. So it can be quite beneficial to keep the site in your regular rotation. Right now they have deals on ties (something I need more of) and some pretty sweet fall/winter jackets. And since the deals always rotate, if there isn't a great price on something you need, just check back next week. There probably will be.
Here are a few examples of what their selection looks like. I'm a collared-shirt-under-sweater kind of guy, so I like the first picture the best, but the great thing about JackThreads is that you can probably find something at a great price that fits your particular style preferences.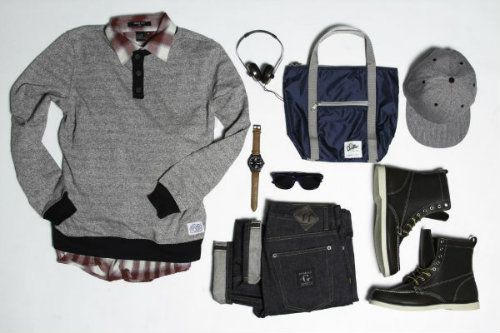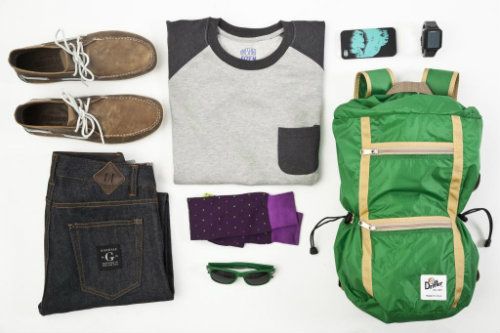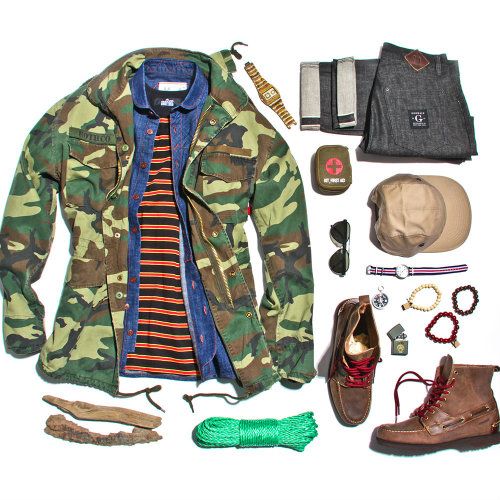 A wide variety, high quality, and good prices. Plus, you don't have to fight malls, especially during the holiday season. Now THAT is how I like to shop (you know, when I shop.)
I'll be giving JackThreads a try, both for myself and, probably, for gifts this holiday season. If you like what you've read and seen here, I recommend you do the same.
---
---